DropCap is a lettering workshop held in Helsinki, Finland. During the workshop you will learn how to design and draw a custom lettering piece by hand. We explore the process and basic principles of designing and drawing letters, their structure, shapes and styles.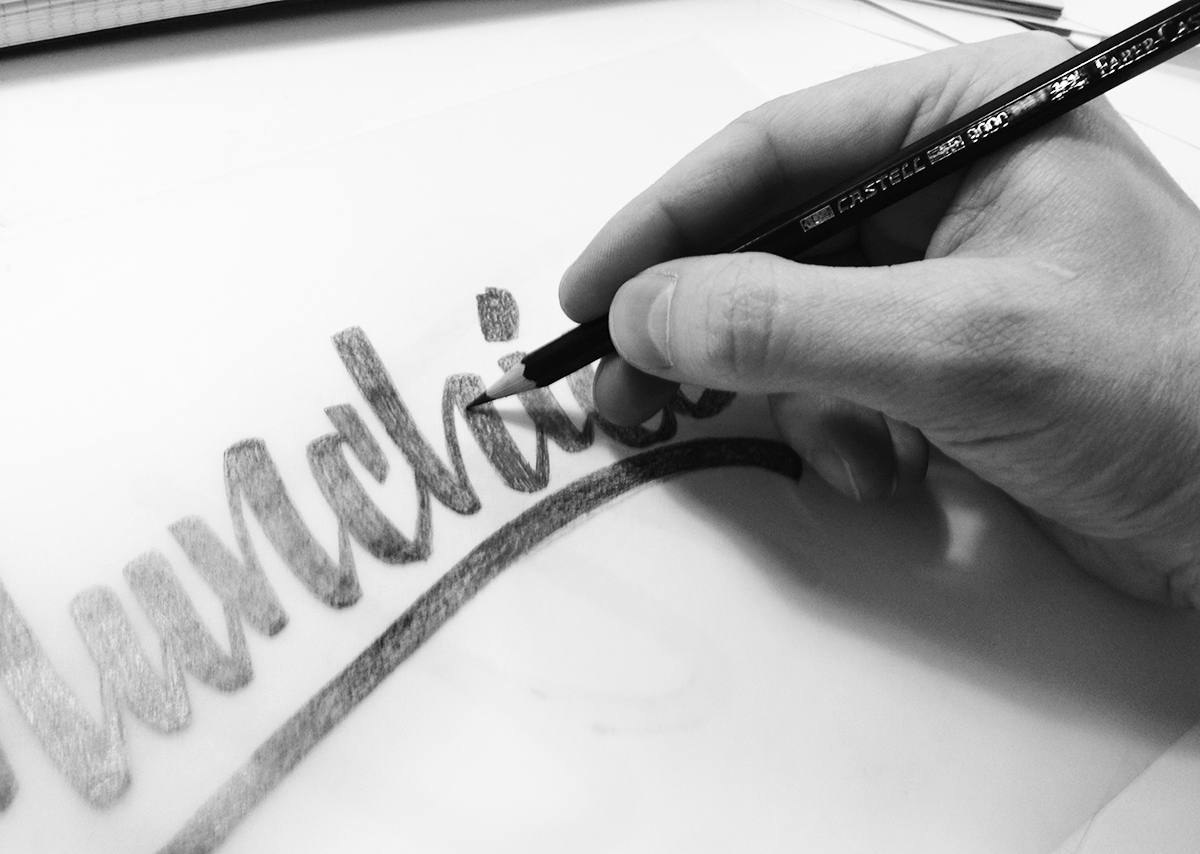 The workshop is designed to be suitable for both beginners and more experienced participants. There's a short lecture and a demonstration in the beginning but the majority of the workshop will be dedicated to working on your own lettering. We work with pencil on paper from a thumbnail sketch to the final drawing. If there are any foreign participants, the workshop will be held in English, otherwise in Finnish. Thanks to the small size of the workshop every participant will get a lot of personal guidance.
It's not often that one gets the opportunity to study with an experienced letterer, as well as a formally-trained typeface designer. For students looking to gain a unique perspective on letter-making from a skilled artist and genuinely nice guy, I recommend Teo Tuominen's DropCap workshops.
Ken Barber Director of Typeface Development & Lead Letterer House Industries
The teacher
The workshop is taught by Teo Tuominen, a type- and graphic designer. Teo is a graduate of the masters degree in type design in the Royal Academy of Art, the Hague, and graphic design in the Lahti Institute of Design. He has taught type design, typography and illustration at the Lahti Institute of Design, Pekka Halonen academy and AEL education centre.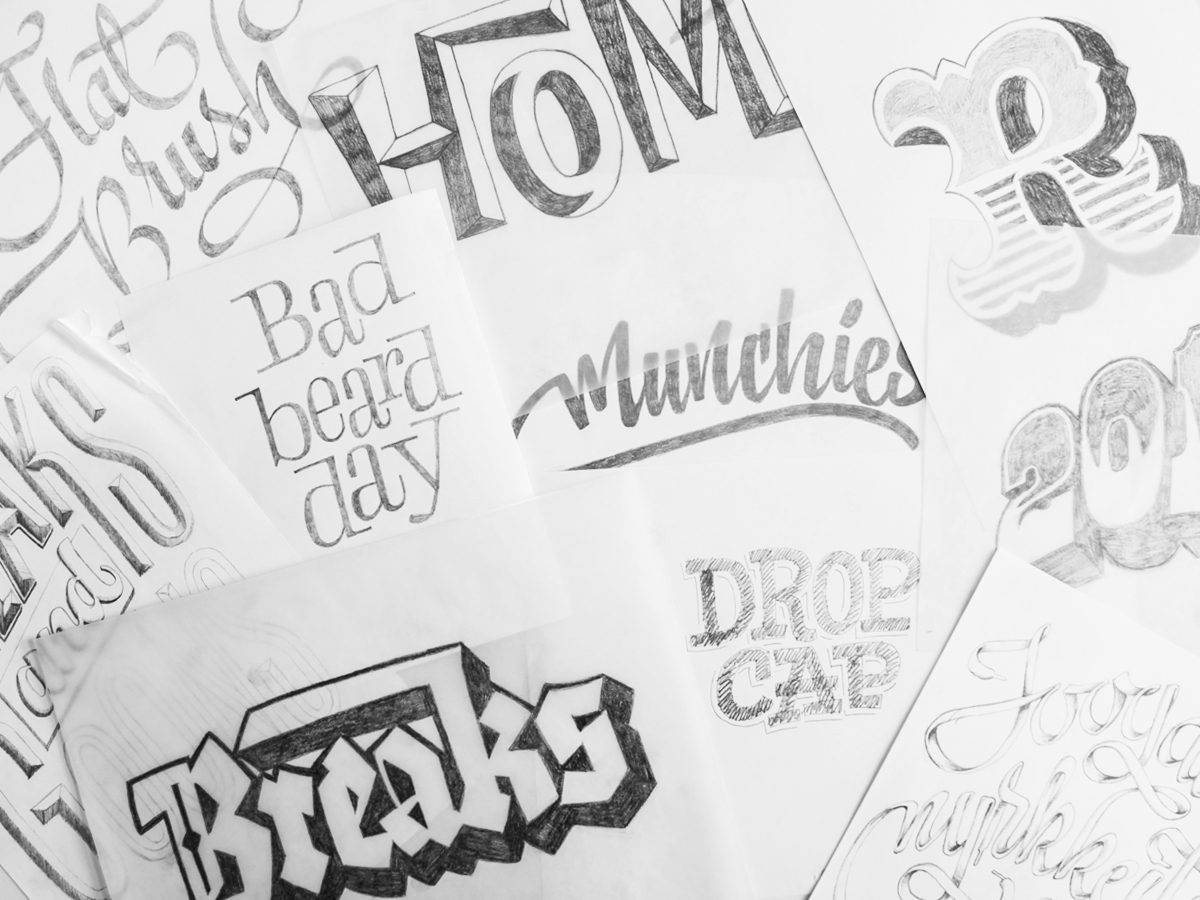 Reservations and inquiries
Reserve your spot by emailing
teo@dropcap.fi
. Please write "Lettering Workshop" in the subject field. There's room for 5–10 students in the workshop. The registration is binding. The workshop can be arranged separately for larger groups and organisations.
Price
Normal price 140€ (VAT included) Student price 70€ (please provide your student id while reserving your spot) All necessary tools and materials are provided by the workshop. If you wish you can also bring your own markers along.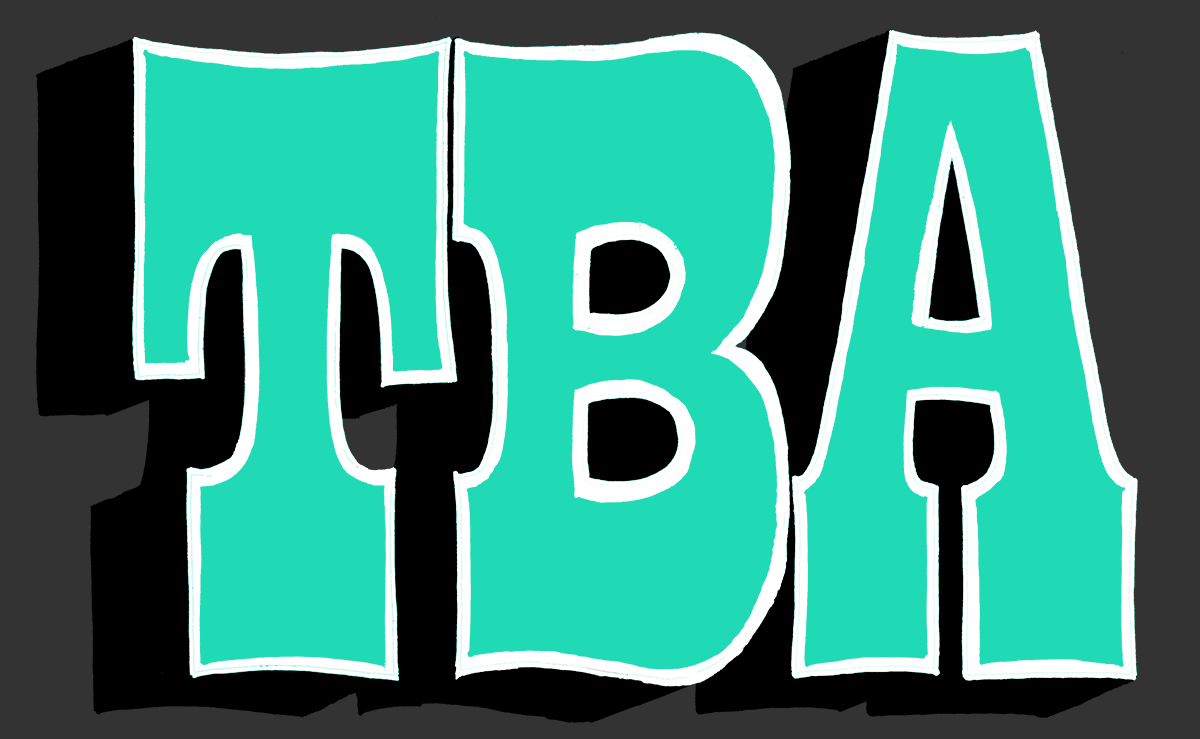 Time
TBA